The Swann Promise
We deliver outstanding real estate results through the time honored promises of Integrity, Responsibility and Persistence.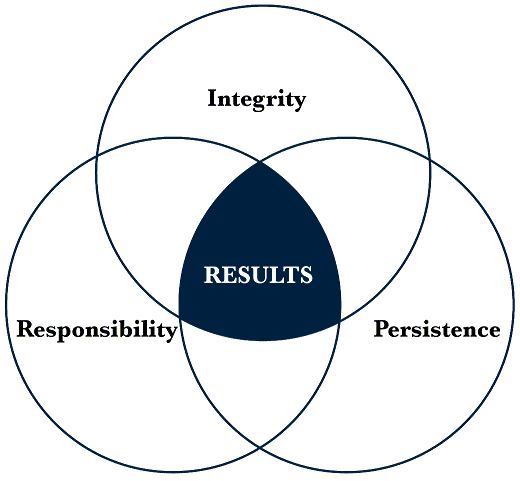 Integrity
We promise to provide honest and accurate assessments of property values and current market conditions allowing you to make informed real estate decisions.
Responsibility
We promise to provide information to best position you in the marketplace and to treat all parties with respect and dignity during the process.
Persistence
We promise to keep you informed and engaged during the process and to utilize our resources and energy to achieve your desired results.
MISSION
Providing Responsible Real Estate Representation
To All Who Seek Our Services
Remembering That The Most Important
Destination Is An Eternal Home